Practice yoga.
Join a guided trail walk.
Attend a musical performance.
​The opportunities for fun and adventure have been–and will continue to be–endless!
A wide variety of events and activities are presented in Stackhouse Park, ​especially during the spring and summer months.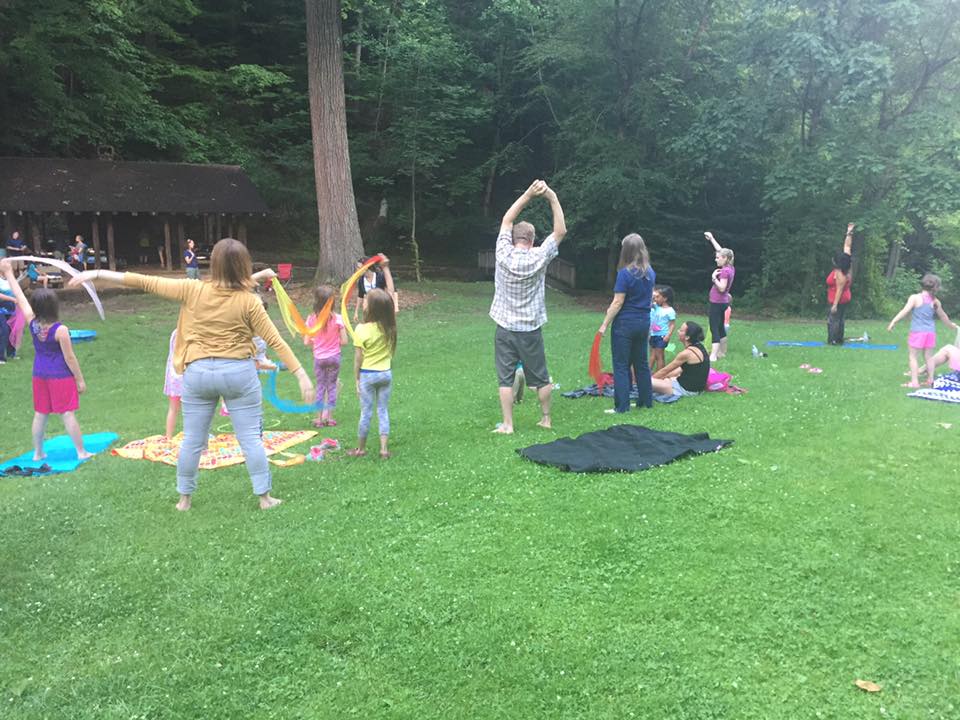 Shakespeare in the Park
Walks, races, and relays
Family Yoga in the Park
Slide 'n Ride
Guided trail walks
Musical performances
Storytime in Stackhouse
Turkey clinics
Lectures
Art in the Park
Film screenings
Photography workshops
​Please visit our Upcoming Events page to see what is scheduled to take place in the coming months! 
​Also worth noting: Stackhouse Park is regarded as a premier location for photoshoots and weddings!