Powell Stackhouse Park, Inc. is a 501(3)(c) nonprofit organization. Each year, we seek your support for the continued operation of Powell Stackhouse Park.
The Park is owned by the City of Johnstown. Our expenses are underwritten by those who support us each year.
Stackhouse Park continues to impress and inspire visitors from around the world because of the generosity and support of its members and contributors. Stackhouse is truly "the people's park." It survives only through member and donor contributions, which are 100% tax-deductible.
All annual memberships come with a free subscription to the Park's quarterly newsletter, Chatter; admission to the Annual Member Picnic and Jamboree, a fun-filled summertime social event that features food, live music, and more; and an "I'm Nuts About Stackhouse Park" adhesive squirrel sticker.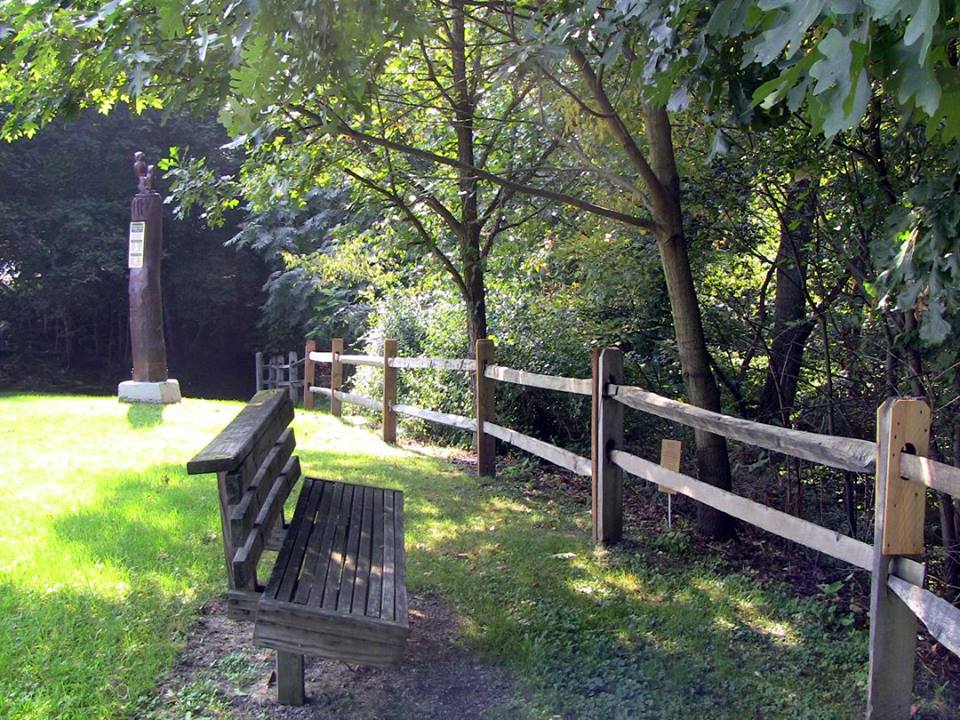 Please take note of the dollar amount of your membership and then donate that amount to our park's Membership Fund through Community Foundation of the Alleghenies by clicking one of the buttons below: 
Corporate
Park's quarterly newsletter

Annual Member Picnic and Jamboree

"I'm Nuts About Stackhouse" squirrel sticker
Patron
Park's quarterly newsletter

Annual Member Picnic and Jamboree

"I'm Nuts About Stackhouse" squirrel sticker
Friend
Park's quarterly newsletter

Annual Member Picnic and Jamboree

"I'm Nuts About Stackhouse" squirrel sticker
Family
Park's quarterly newsletter

Annual Member Picnic and Jamboree

"I'm Nuts About Stackhouse" squirrel sticker
Individual
Park's quarterly newsletter

Annual Member Picnic and Jamboree

"I'm Nuts About Stackhouse" squirrel sticker
Senior
Park's quarterly newsletter

Annual Member Picnic and Jamboree

"I'm Nuts About Stackhouse" squirrel sticker
Dog
Park's quarterly newsletter

Annual Member Picnic and Jamboree

"Doggone Crazy about Stackhouse" Sticker
Dog Lifetime
Park's quarterly newsletter

Annual Member Picnic and Jamboree

"Doggone Crazy about Stackhouse" Sticker